Dross Pan-Cast Steel Iron


Dross pan:
is a cast iron mould which is used for solidification of molten steel in order to form a special ingot. Ingot mould is an essential and turnover bulk producing equipment. It impacts both the outsurface and inner quality of the ingots.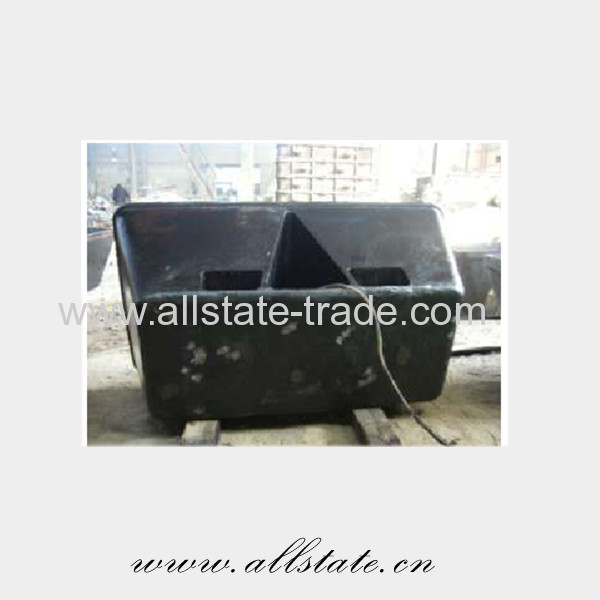 1. Material: cast steels GS45 DIN1681
2. Mechancial properties:
| | |
| --- | --- |
| Tensile strength | min. 230MPA |
| Yield strength | min.450MPA |
| Elongation | Min.20 |
| Reduction of area | Min.35 |
3.Delivery condition: normalized
4.Quality assurance
The fabrication route is governed by the provisions of the implemented Quality System ISO 9001: 2000.
The standard documentation ensures the full traceability of every process step:
Manufacturer test certificates according to DIN EN 10.204 § 3.1 including chemical composition,
Mechanical properties and non-destructive examination;
Dimensional check supported with a "as-built" sketch;
Record of the quality heat treatment.

Welcome to your kindly inquiry!