Smart parking system is a intelligent or photo-electro-mechanical integration logistic storage and transport system adopting the mechanical automatic control technologies and IT technologies. When the cars become more and more, parking difficulties become more and more serious, it's an effective method to solve the parking problem in cities to develop all kinds of automated parking garages.
The types of smart parking systems include PSH lift-sliding mechanical parking system, PJS simple parking equipment, pit type parking system, rotary parking system, central parking system, stacker parking system, car elevator, etc.
Characteristics of smart parking system:
1. High automation level;
2. Easy to operate, button/key or IC card operation;
3. Convenient for car access;
4. Low noise;
5. High safety, etc.
Product show: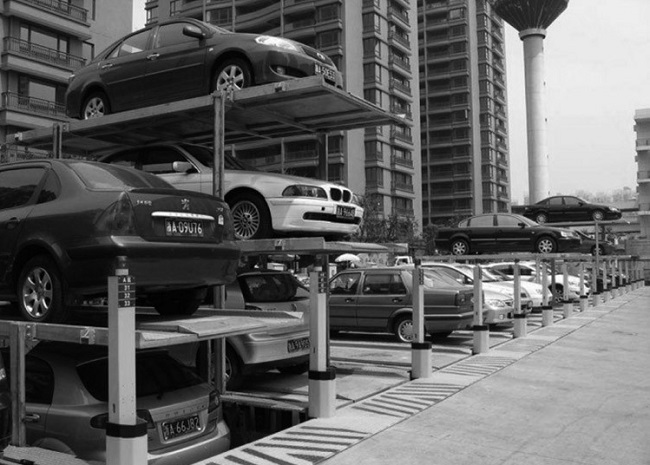 Smart parking system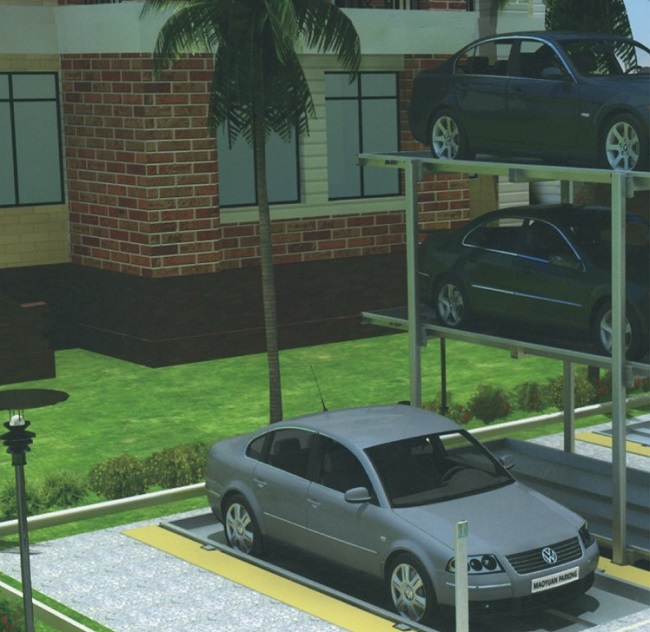 Smart household parking equipment
Large smart automated parking garage