Garbage Bin Injection Mould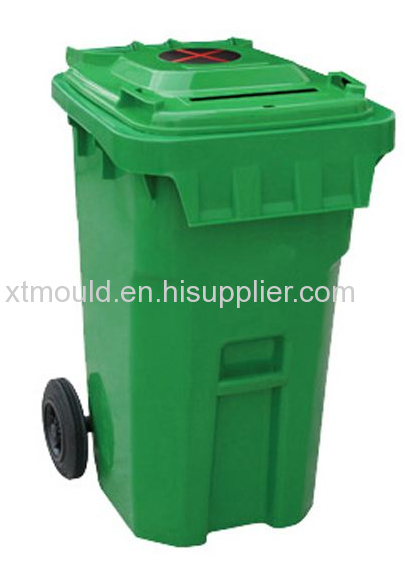 Garbage bin is an important part of city infrastructure, widely used in the city streets, residential areas, rural communities, parks, schools and other public places, plays a vital role in cleaning the city roads, beautify the city environment. According to the different materials, garbage bins can be divided into plastic garbage bins, stainless steel garbage bins, glass fiber reinforced plastic garbage bins, cement garbage bins, wooden garbage bins, etc., and different materials have their own advantages and disadvantages, and the plastic garbage bins is the most widely used.
1, the plastic garbage bin is mainly made of high-density polyethylene HDPE or polypropylene PP two kinds of new plastic injection mold. Because the material has the characteristics of ac id and alkali resistance, corrosion resistance, good insulation and strong impact resistance, the plastic garbage can has strong corrosion resistance, can endure various external impact, is not easy to deform, and has long service life.
2, plastic garbage bin body and the cover are one-time injection molding into a seamless structure design, 100% leakproof. And the plastic garbage bin is easy to be emptied and cleaned.
3. The plastic garbage bins can be folded each other, which is convenient for transportation, reduces transportation costs, and saves storage space.
4. The pedal type clamshell function of the pedal garbage bin avoid the direct contact between the hand and the container pollutant, convenient to carry out garbage, good sealing, and reduce the two pollution and the spread of the pathogen.
5, plastic garbage bin meet the specifications of garbage truck size requirements, can be realized directly with the compressed garbage truck docking operations, completely accord with the requirements of environmental protection, saving manpower.
6, plastic garbage bins color can be customized, diverse, suitable for different environments and garbage sorting collection.
7, plastic bin material is lighter, mobile light.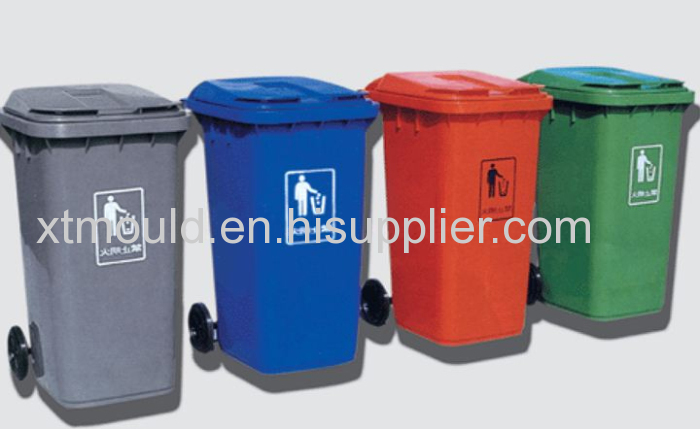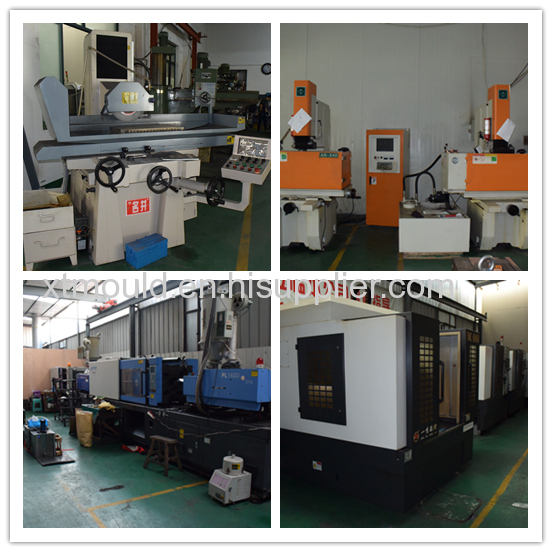 We assure to offer the precise plastic injection mould according to the customers different requirement. Always keep efficient production and reasonable price.