Plastic Pipe Injection Mould
Plastic pipe is usually made of plastic resin as raw material, adding stabilizers, lubricants, etc., by plastic method in the pipe making machine by extrusion processing. Because of its light weight, corrosion resistance, beautiful appearance, no bad smell, easy processing, convenient construction and other characteristics, it has been more and more widely used in construction engineering. It is mainly used for building water supply system piping, drainage, exhaust and sewage sanitary pipe, underground drainage pipe system, rainwater pipe and wire installation matching threading pipe and so on. There are two kinds of plastic pipes: thermoplastic pipe and thermosetting plastic pipe. The main resin thermoplastic plastic pipes are used in polyvinyl chloride resin (PVC), polyethylene resin (PE), polypropylene (PP), polystyrene (PS), acrylonitrile butadiene styrene resin (ABS resin), polybutylene (PB); the main resin thermosetting plastics used with unsaturated polyester resin, epoxy resin, furan resin, phenolic resin, etc..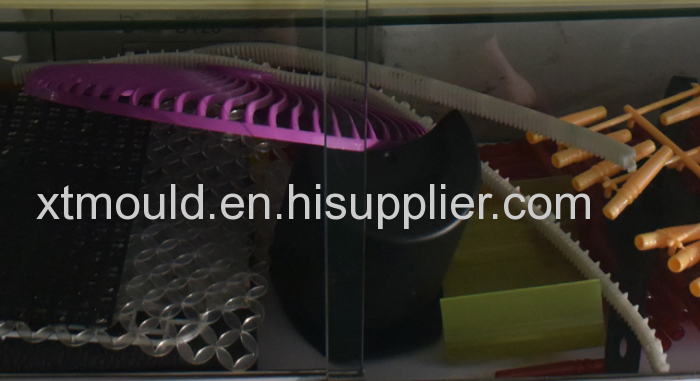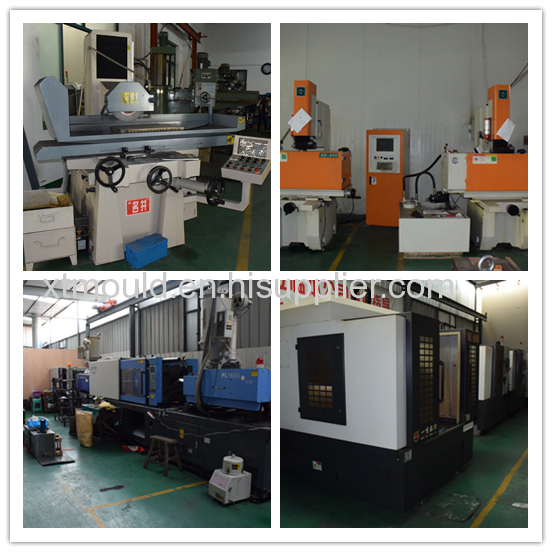 We assure to offer the precise plastic injection mould according to the customers different requirement. Always keep efficient production and reasonable price.