WESTINGHOUSE GATING MODULE PLC CARD R-S108V01-16-24VDC-C10-1
NEW+ORIGINAL+IN STOCK+ONE YEAR WARRANTY
Jessica.[Email:sales*mvme.cn (please change * to @)]
Jessica.[WhatsApp:+8618030235311]
Jessica.[Skype:jessica01235483]
Jessica.[Quote to you within the shortest possible time with our best price]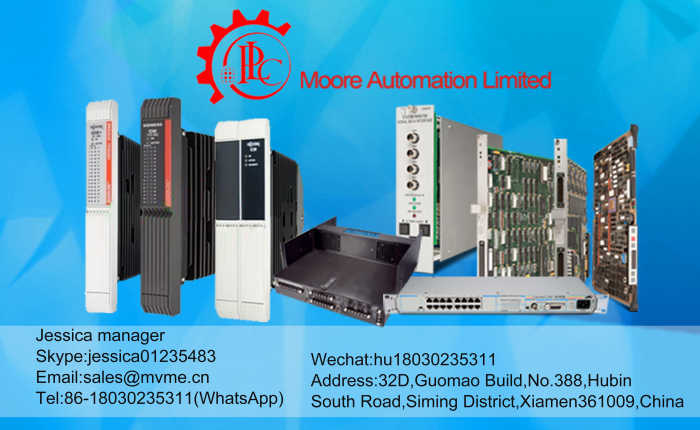 We supply:
PLC : AB,ABB,GE,Schneider
DCS : ABB,Siemens MOORE,Foxboro,Westinghouse,YOKOGAWA
ESD : Triconex,HIMA,BENTLY,ICS
Excitation cards : ABB,GE Marke
SERVICE:
Lead time: 2-3 working days
Warranty: Twelve months
Type of payment: T/T 100% Payment in Advance
Courier partners: DHL, UPS, TNT, FedEx and EMS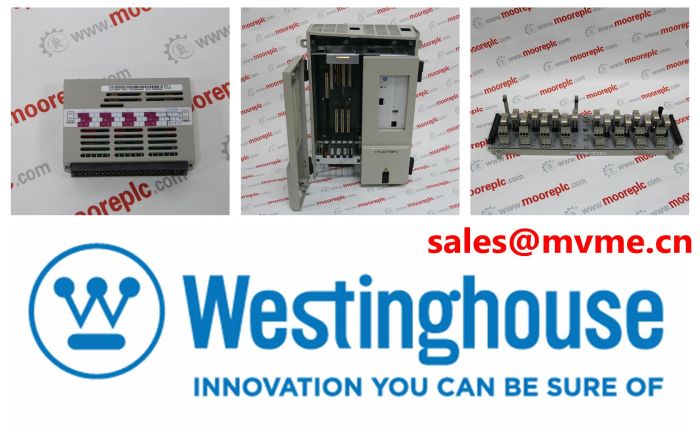 Jessica.[Email:sales*mvme.cn (please change * to @)]
IC697MDL350
IC697CHS790
IC697MDL750
IC697MDL654
IC697CMM711
HE693DNT250N
IC693MDL732
IC693CPU364-AC
IC670CHS001
IC600BF805
IC600BF905
IC600PM502
IC670CHS001
IC670ALG620
IC670ALG330
IC670GBI002
IC670MFP100
ALLEN BRADLEY 705-BOD23 120V 10HP 27A AMP SIZE 1 REVERSING AC CONTACTOR D371860
NEW ABB EFLG30-G21R 3P SK 415 024-G DRIVE 120V-AC 30A CONTACTOR D225669
ALLEN BRADLEY 100S-C12DJ404C 600V-AC 4P 24V-DC 10HP 25A AMP CONTACTOR B343165
ALLEN BRADLEY 100-C12DJ400 600V-AC 24V-DC 10HP 25A AMP CONTACTOR B343112
ALLEN BRADLEY 76A288 OPERATING COIL 480V-AC 60CY PARTS AC CONTACTOR B474267
TELEMECANIQUE CA2 DN22F6 120V-AC 10A AMP CONTACTOR B419173
NEW MATSUSHITA BMF61042N FC10N-4A 220V-AC CONTACTOR D420226
SQUARE D 8736SBO4S 110/120V-AC 5HP SIZE 0 REVERSING AC CONTACTOR D445290
NEW MITSUBISHI S-G20UR 120V-AC 30A AMP AC CONTACTOR D475420
NEW CUTLER HAMMER C10CN3 120V-AC 10HP 27A AMP SIZE 1 AC CONTACTOR D382468
NEW ARROW-HART 7810WD MANUAL MOTOR SWITCH AC 600V-AC 15 KW CONTACTOR B212274
ALLEN BRADLEY 702-DOD94 STEEL-ENCLOSED SIZE3 90-600V 50HP 100A CONTACTOR B274364
Our company has many products in stock, which are immediately available. The warranty is 1 years which apply to all the new products.