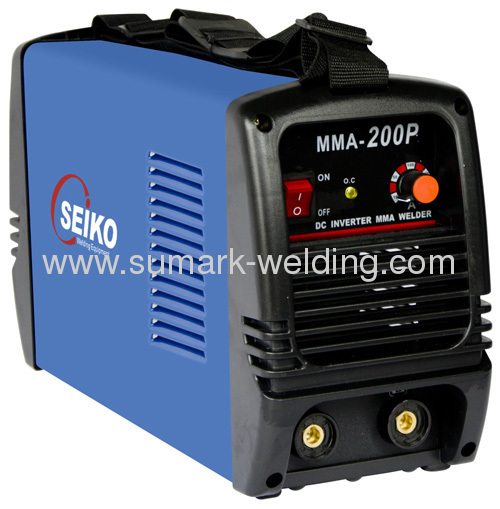 Mosfet Type Inverter MMA Welding Machines 200A


Description
Our Products have been sold in more than 30 countries & regions, our main markets are Southeast of Asia, South America, European, South Africa & Middle-East Countries, our products have received a high reputation due to high quality & competitive price.
Features
1). MOSFET inverter technology, high work efficiency, low noise.
2). Easy arc-starting with arc-force function, stable welding performance, less splash.
3). Auto-compensation for voltage fluctuation, easy to operated.
4). Good appearance with plastic panel, small size, light weight, high quality construction and power-saving.
5). Automatic over voltage, over current and over heat protection,safety and durable.
6). Suit for various welding rods such as acidity,alkalescence and heat-resisting steel,mainly used in welding carbon steel,stainless stteel,alloy steeland cast iron manually.
7). Complete Welding Accessories: Electrode holder, earth clamp, brush/hammer, protective mask.
Our company assemble advanced testing equipment from home and abroad , such as automatic CNC produce equipment etc.
We have been specialized in researching , manufacturing & exporting all ranges of Welding Machines & Welding Accessories. For Welding Machines, including MMA ARC Welding Machines, Inverter MMA Welding Machines, Inverter TIG/MMA Welding Machines, Inverter Plasma Cutter, MIG/MAG Welding Machines and so on/
MODEL

Rated Input Voltage (V)

Input Capacity
(KVA)

Current Range
(A)

No-load Voltage
(V)

Duty Cycle
(%)

Protection Degree
(IP)

Usable Electrode
(mm)

Insulation Class
(H)

Packing Size
(mm)

Weight
(Kg)

MMA-160P

230/1Ph

5.3

10-160

60

60

IP21

1.6-3.2

H

470*270*340

8.2

MMA-180P

230/1Ph

6.2

10-180

60

60

IP21

1.6-4.0

H

470*270*340

8.5

MMA-200P

230/1Ph

7.1

10-200

60

60

IP21

1.6-4.0

H

470*270*340

9.0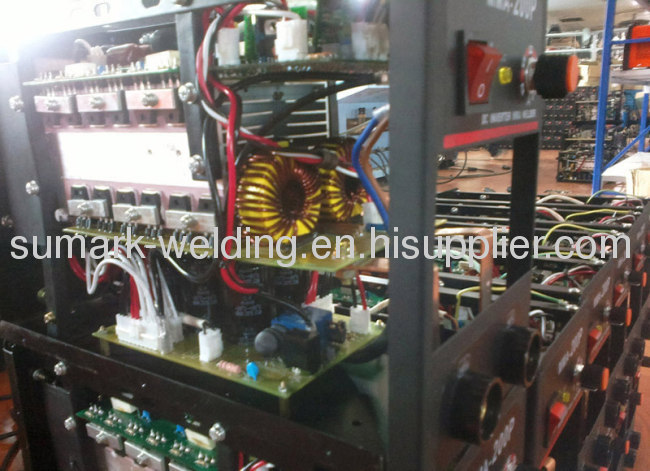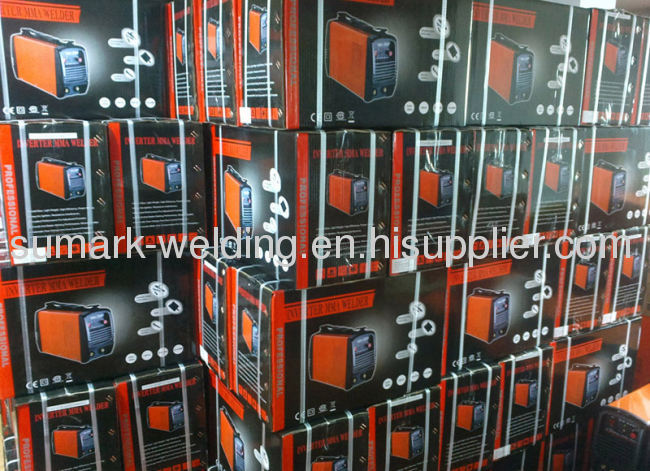 Mosfet Type Inverter MMA Welding Machines 200A