Washing Machine Outer Cylinder Injection Mould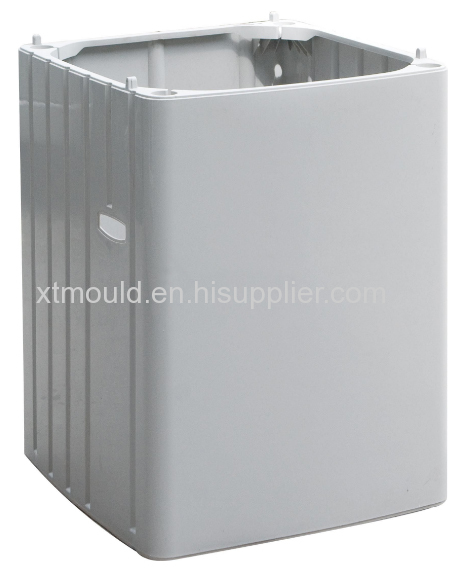 Household washing machine is mainly composed of outer cylinder, washing bucket (separate washing and dewatering bucket), transmission and control system, etc., and some are equipped with heating device. A washing machine specifically refers to the use of water as the cleaning liquid, is different from the use of special cleaning solution, dry cleaning and usually by the person responsible .
Washing machine looks very clean, but you do not know when the inner cylinder is sleeved with an outer cylinder, washing water in the two layer and water discharge in the interlayer, if the washing inner barrel pulled out a look, certainly frighten you, because dirt sandwich which is very serious!
Washing machine like a sandwich actual sewer, mainly by the scale of its dirt, laundry detergent free materials, fiber, organic substances, dust, bacteria and other litter components, the hodgepodge solid attached to the washing machine in the interlayer, breeding, fermentation at room temperature, contaminated clothing and laundry will be brought to the human body, and even makes the skin itch allergy. When cleaning the detergent amount of three bottles of water with (available in the market) down in an empty container, according to remover / water =l/2 the proportion of preparation and mixing. To mix a good remover solution from the detergent into the add box, careful not to splash the skin. Then press the washing machine power switch, the program is set to "washing procedure" (select the longest time), so that the washing rotating cylinder; when descaling fluid from the drain discharged to the bucket, then discharged descaling solution from the detergent box to join, so repeated several times until the program finished running, open the filter cleaning filter net.
After the operation of the machine, the inlet valve is opened and the drainpipe is restored to original position. Reselect the washing program, so that the washing machine to run again, until the program is running, cleaning the filter again. So far, the descaling is finished.
However, the washing machine drum due to the role of descaling liquid, the surface will be slightly dark black color, but it will not affect the normal use, after several times after washing clothes can restore the original state.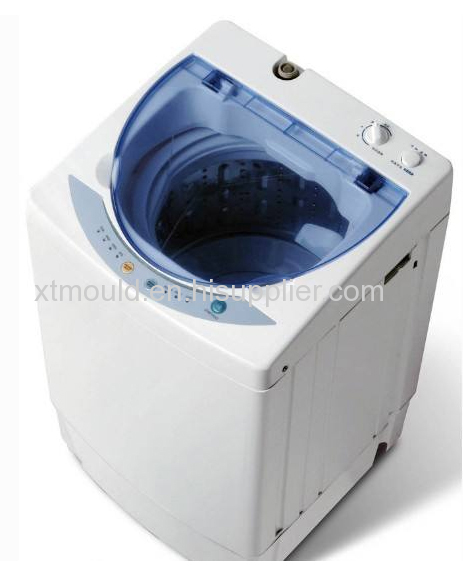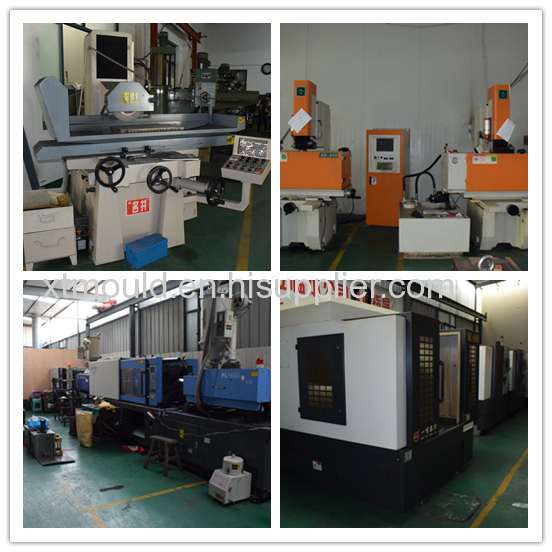 We assure to offer the precise plastic injection mould according to the customers different requirement. Always keep efficient production and reasonable price.