product name: hydraulic stainless steel accumulator




1.Model code.


BNXQ - # - # / # - # - #
1 2 3 4 5 6


1. product name: hydraulic stainless steel accumulator
2. structure type: type A type AB
3. nominal volume: 0.4L~250L
4. nominal pressure: 10Mpa 20Mpa
5. connection type: T-thread F-flanged
6.medium: Y-hydraulic oil R-emulsion

2.Structure and dimension.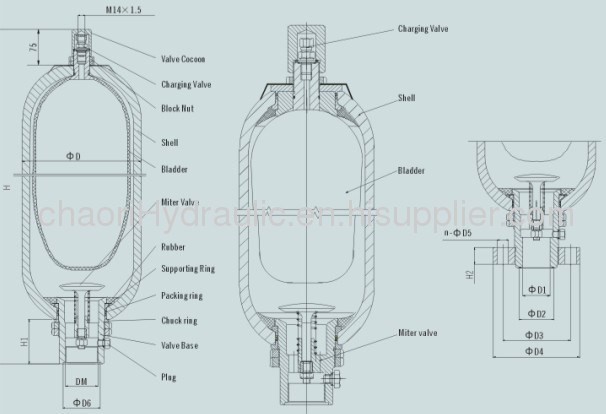 3. production facility.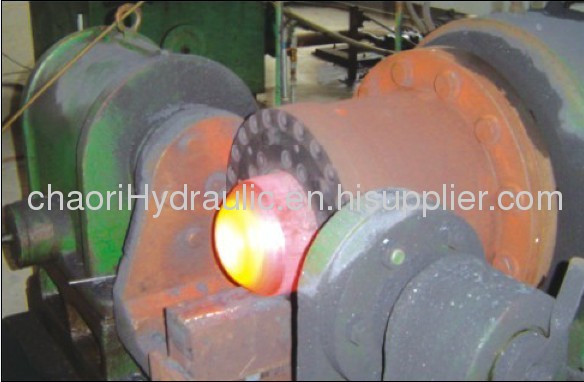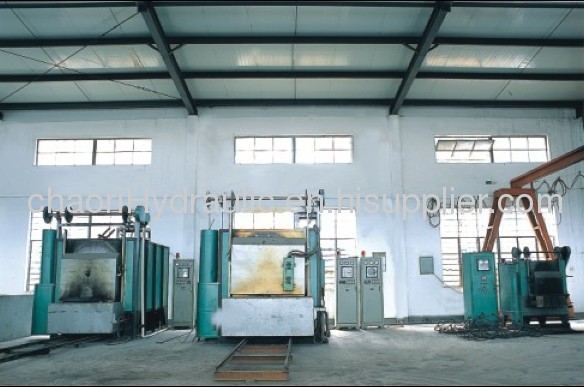 4. inspection and repair.

Inspection of the leakage.
fter installation,check the gas pressure in bladder every week.
Inspection method:P
Place a check-valve in the oil pipe conncts the accmulator oil-inlet andoil box,and installs a pressure gage before the check-valve.
Open the check-valve slowly to let pressure oil return to oil box and watch the pressure gage simultancously.The pointer of gage at first turn dow slowly,turn down rapidly to zero at a cerain pint.The chage valve of moving speed of pointer is the gas charging pressure.