Plastic Tool Box Injection Mould
Toolbox, as its name implies, it is a container, storage tools and a variety of household containers, can be used for production, family, maintenance, fishing and other uses, widely used. It is divided into mobile and fixed type. The toolbox of mobility is the so-called tool car.
Material: PP plastic / plastic button / metal buckle
Specifications: various sizes.
Features: the use of PP engineering plastics, good load-bearing capacity, beautiful appearance, strong plasticity, color diversity, portable toolbox internal volume is large, there are separable inner liner, respectively using plastic buckle and metal buckle.
For example The automobile toolbox can assist the owner in dealing with these problems in the case of failure or accident. Including emergency hammer, first-aid kit, large fire extinguishers, foldable reflective warning signs, car inverter, electric wire, a fuse, car pump, waterproof tape, insulation tape, dismounting tyre repair tool, trailer rope etc..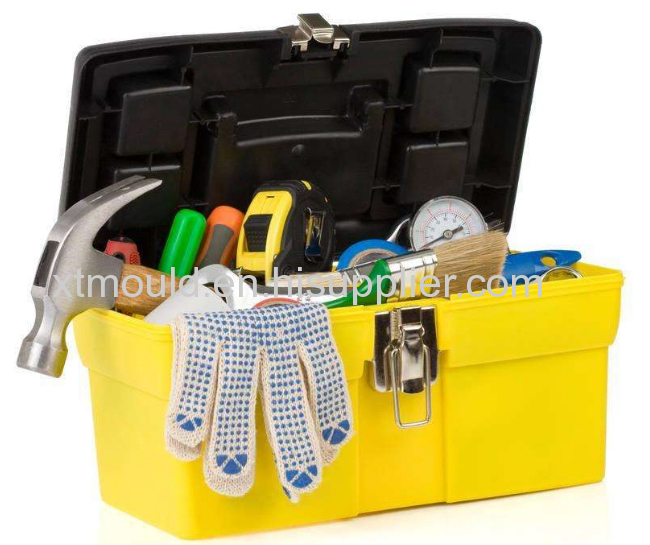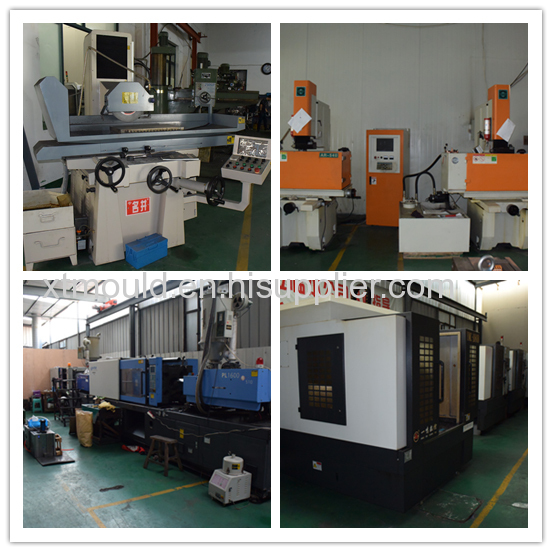 We assure to offer the precise plastic injection mould according to the customers different requirement. Always keep efficient production and reasonable price.